Cadiz4Rentals was born in 2012. We take pride in offering quality vacation rentals to people visiting Cadiz as well as comprehensive property management services to vacation rental owners in town.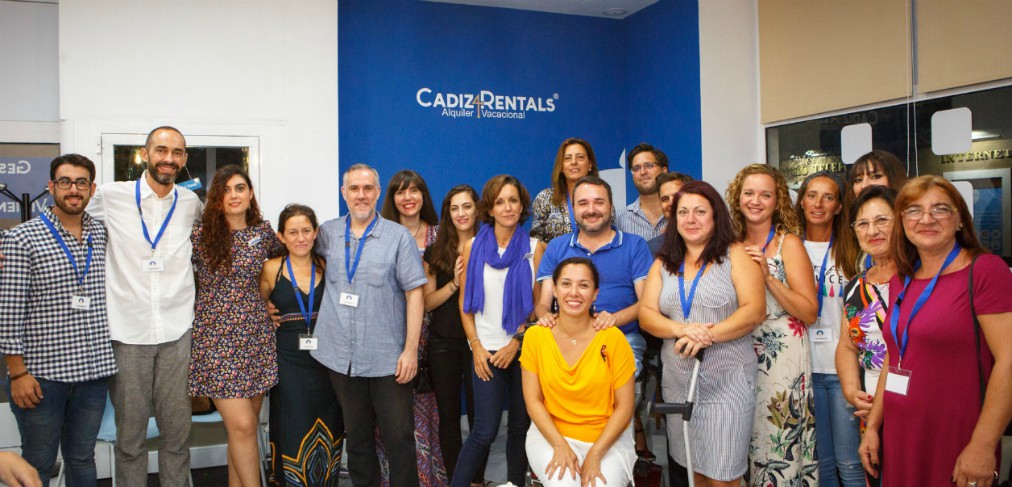 We are passionate about our city and we believe that, to appreciate its beauty and history, visitors must see it and experience it as a local. That is the reason for our mission: to offer our guests a comfortable and quality stay catered to their needs.
The vacation rentals we manage are in strategic locations and have functional interior designs, fully equipped to make visitors feel at home. Their surroundings will make visitors experience the city as a local Gaditano.
We are here for you throughout the duration of your stay. We will welcome you in our office and our team will be available to assist you with any needs or questions you may have while you are in town.
All reservations are handled through a secure online system.
Our best guarantee and our biggest motivation are the almost 2500 guests from over 200 cities worldwide that we have worked with, who have let us know, with their comments, that we have met and exceeded their expectations.