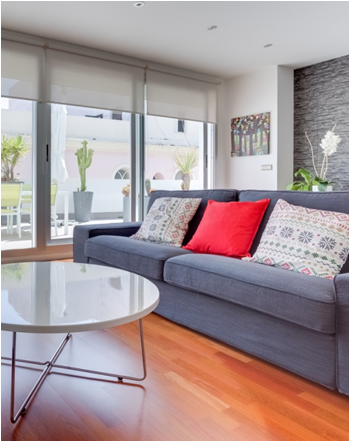 Specialists
in
ACCOMMODATION
for short and medium
rentals in Cadiz
We are
the full
management solution
for your
apartment!
Advantages
of choosing
Cadiz4Rentals
CONTROL you can open and close
your accommodation reservations
whenever you want
AVAILABILITY It's up to you
when to accept clients
WITHOUT WORRIES We
take care of everything for you
NO PERMANENCE You can
enter and exit when you want.
NO CHARGE FEES OR NI
SUBSCRIPTION
We stand up for you and
WE TAKE CARE OF EVERYTHING.
We know what to offer each
GUEST being the best
HOSTS.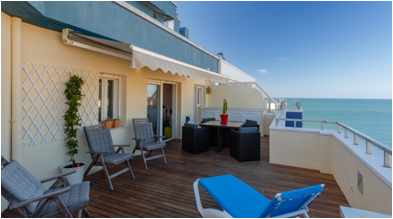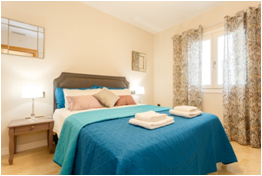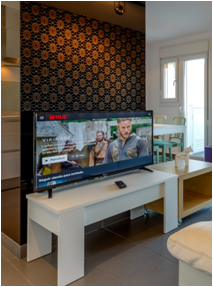 www.Cadiz4Rentals.com
Would you like to earn
money with your house
while you're away
of Cadiz?
There are more and more owners who rent their houses with

Cadiz4Rentals

We carry out a study
detailed economic
of INCOME / EXPENSES
without obligation!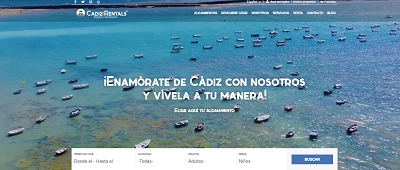 Own WEB with INTRANET
owner and traveller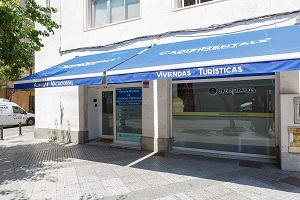 Office-RECEPTION in Cádiz
open 365 days a year
Our
5
competitive
advantages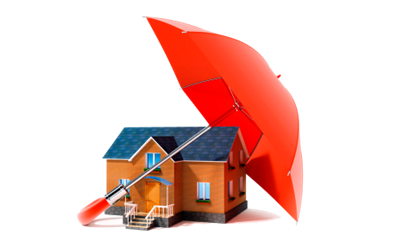 HOST GUARANTEE
for DAMAGES of up to €350 per
booking
REVENUE management with PRICES and occupations
DYNAMICS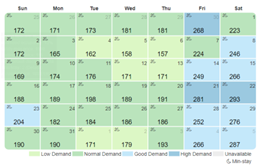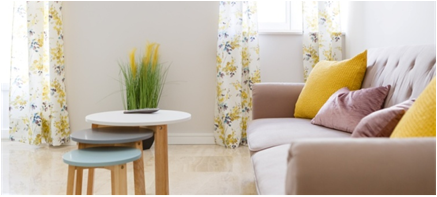 EXPERIENCE since 2012 with more than 170 homes managed
If you want us to evaluate your home without obligation, we will need some information about it. Fill in the following form please and we will contact you.
OWNERS FAQ
I HAVE A PROPERTY AND WOULD LIKE TO RENT IT AS A HOLIDAY HOME WITH YOU
How do I rent my property as a holiday home?
The current regulation in force that regulates the tourist activity is the Decree 28/2016 of the Junta de Andalucía. You can consult it HERE.
---
What documentation is required to obtain the tourist licence?
As indicated in the aforementioned Decree, the necessary documentation to be able to make the Responsible Declaration to be able to start the tourist activity is the Property Title, the Occupancy Licence and the Cadastral Reference.
---
How do I register with tourism?
You can register your Vivienda con Fines Turísticos (VFT) in the Registro de Turismo de Andalucía (RTA) section.
---
How much does it cost to register as a tourist dwelling?
The start of activity in the Junta de Andalucía of the VFTs is free of charge.
---
How do I know how much the rental of my holiday home can bring me?
We will carry out a free economic study of your VFT to estimate the income and expenses that it will generate.
---
Do I have to sign a contract for you to manage my property?
Once we have assessed the suitability of the operation of your VFT, we will sign a management contract with you in which all the conditions will be specified.
---
What documentation is required for you to manage the property?
To start operating your VFT we will need the property to be registered in tourism (RTA), the Title Deed and the First Occupancy Licence.
---
Do you charge a commission or a fixed fee? How much is it?
Once we have assessed your VFT, we will let you know the value of our fees.
---
Is there any kind of permanence?
No, although our contracts are usually for one year.
---
Is it possible for you to manage only the cleaning of my property?
In order to guarantee an optimal service and attention to our clients, both guests and owners, we only work with the formula of integral management.
---
What services does integral management include?
We take care of absolutely everything for you. That is: marketing, creation and revision of ads in multiple portals, establishment and daily update of prices and minimum stays, reservations, customer service, check-in, registration of travellers' reports for the police, check-out, cleaning, maintenance management, 24h attention to guests, administration (signing of contracts, monthly settlements to owners, invoicing, etc.), homestaging,...
---
When and how will I receive my rent?
On a monthly basis we will make a settlement with the details of all the bookings that your VFT has had as well as the expenses that have been incurred in that month. You will be able to access these statements from the Owners' Intranet.
---
Can I entrust you with my details?
Of course you can. We comply with the legal regulations regarding Data Protection.
---
Do I have to pay taxes? How do I declare my income to the tax authorities?
Yes, the tourist activity is taxable and you have to declare the income in the IRPF annually if you operate your VFT as a Natural Person.
---
Can I block some dates per year for my use and enjoyment?
Of course, from the Owners' Intranet you will be able to block your VFT for your use and enjoyment whenever you wish.
I HAVE A BUILDING FOR TOURIST FLATS
How can I make the most of it?
We also manage complete buildings. If you want to make an investment or if you already own the building, contact us and we will explain everything in detail!